Open Houses & Events
Find open houses and receptions for Avon Old Farms School.
Open House Details:
Sat., November 11, 2017 - Avon, CT
Open House
Avon Old Farms School
500 Old Farms Road, Avon, CT, 06001, USA
8:30am - 12:00pm
RSVP needed: Yes
Further information: 860-404-4243, admissions@avonoldfarms.com
Please join us for an Open House on October 9 and November 11. Registration begins at 8:30 a.m. and the program begins at 9 a.m. To RSVP or schedule an interview, call us at 860-404-4243, email us at admissions@avonoldfarms.com or complete the registration form here: https://www.avonoldfarms.com/admission/open-house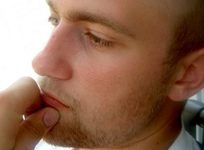 September 28, 2017
Use a spreadsheet to develop your initial list of schools. Here's how.
September 28, 2017
Finding the right boarding school for your child is one of the most important and expensive decisions you will ever make.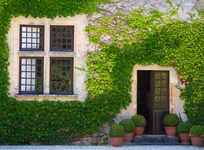 September 05, 2017
Generous financial aid and a commitment to diversity are hallmarks of the 21st century release of St. Grottlesex. More here.