Open Houses & Events
Find open houses and receptions for Besant Hill School.
Open House Details:
Mon., January 15, 2018 - Ojai, CA
Open House
Besant Hill School
8585 Ojai Santa Paula Road, Ojai, CA, 93023, USA
9:00am - 12:00pm
RSVP needed: Yes
Further information: Terra Furguiel, 805-646-4343, admissions@besanthill.org
JOIN US for a day in the life of a Besant Hill Student! Tour campus, visit classes and meet with key administrators. Lunch is offered and interview times are available. To register, visit https://www.besanthill.org/admissions/admissions-calendar/open-house/ and reserve your space now! Please call us if you have any questions or need help with accommodations.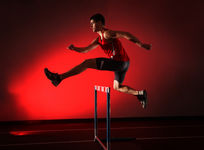 October 24, 2017
How to handle five basic challenges involved in choosing a boarding school.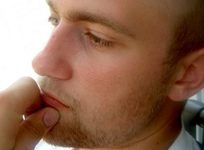 September 28, 2017
Use a spreadsheet to develop your initial list of schools. Here's how.
September 28, 2017
Finding the right boarding school for your child is one of the most important and expensive decisions you will ever make.