Open Houses & Events
Find open houses and receptions for Chatham Hall.
Open House Details:
Sun., January 15, 2023 - Mon., January 16, 2023 - Chatham, VA
Open House
Chatham Hall
800 Chatham Hall Circle, Chatham, VA, 24531, USA
4:30pm (EST) (01/15) - 4:30pm (EST) (01/16)
RSVP needed: Yes - Register and get more information
Further information:
Future Turtles, we're excited to invite you to campus this year for one of our Open House! Open Houses include optional overnight stays, student and faculty panels, tours, and more.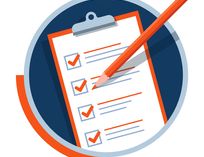 Employment: Common Questions And Answers
Want a change of pace? Fristrated and overwhelmed by your present teaching position? How about teaching in a boarding school? We answer some of your questions here.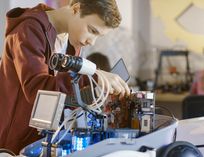 The Gifted Student
Your child is gifted. Congratulations! It's an awesome responsibility to parent a gifted child. So, what about high school? Check out boarding schools. They offer a rich array of resources and experience for teaching gifted children.