Open Houses & Events
Find open houses and receptions for Culver Academies.
Open House Details:
Sat., November 04, 2017 - Culver, IN
Open House
Culver Academies
1300 Academy Road , Culver, IN, 46511, USA
11:00am - 3:00pm
RSVP needed: Yes
Further information: Ann Norton, 574-842-8460, ann.norton@culver.org
Our Open House Events are designed to give you a general overview of the exciting opportunities at Culver. You will meet members of our community; including faculty, staff and students. You will find out about our academic curriculum, our leadership program, and what it's like to live, learn, and lead in our boarding school community.Space is limited and registration is required, so please register no later than one week before the event.https://www.culver.org/open-houses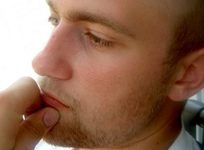 September 28, 2017
Use a spreadsheet to develop your initial list of schools. Here's how.
September 28, 2017
Finding the right boarding school for your child is one of the most important and expensive decisions you will ever make.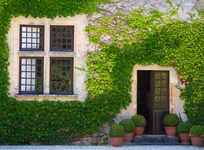 September 05, 2017
Generous financial aid and a commitment to diversity are hallmarks of the 21st century release of St. Grottlesex. More here.