Open Houses & Events
Find open houses and receptions for Fishburne Military School.
Open House Details:
Mon., October 29, 2018 - Wed., October 31, 2018 - , Oman
Boarding School Fair
Fishburne Military School
To be Announced, 00000, Oman
10:00am (10/29) - 6:00pm (10/31)
RSVP needed: No
Further information: Suzanne Ryan, 5704282088, sryan@fishburne.org
Our Director of International Admissions, Suzanne Ryan, will be in Oman in late October to meet with Omani families. Please email her sryan@fishburne.org Call her at +1 570-428-2088Information will be updated later this year.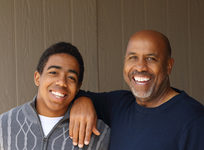 We explain how to make going off to boarding school your child's idea.
The quality of a summer camp depends very much on the quality and experience of the folks running it. When you select a summer program run by a boarding school, you are getting a program with experienced, well-organized professionals at the helm. More here.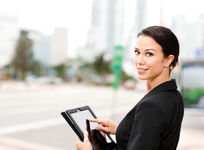 An education consultant knows schools. Like any professional he has vast experience in and knowledge of his chosen field.