Open Houses & Events
Find open houses and receptions for Miller School of Albemarle.
Open House Details:
Mon., November 06, 2017 - Charlottesville, VA
Open House
Miller School of Albemarle
1000 Samuel Miller Loop, Charlottesville, VA, 22903, USA
9:00am - 1:00pm
RSVP needed: Yes
Further information: Sam Hale, 434-823-4805, shale@millerschool.org
The Admission Office invites prospective student and parents for an Open House on Monday, November 6. The event will allow prospective students and parents to meet current students, teachers, and coaches, tour the campus, see classes in session, and have lunch in our dining hall. We look forward to seeing you on "The Hill."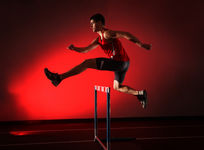 October 24, 2017
How to handle five basic challenges involved in choosing a boarding school.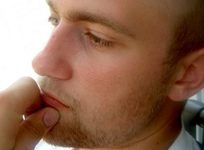 September 28, 2017
Use a spreadsheet to develop your initial list of schools. Here's how.
September 28, 2017
Finding the right boarding school for your child is one of the most important and expensive decisions you will ever make.