Open Houses & Events
Find open houses and receptions for Oak Grove School.
Open House Details:
Sat., November 04, 2017 - Ojai, United States
Open House
Oak Grove School
220 West Lomita Ave., Ojai, CA, 93023, United States
1:00pm - 4:00pm
RSVP needed: No
Further information: Brittany Parish, 805-646-8236, enroll@oakgroveschool.org
Oak Grove School is a progressive, Pre-K - 12 college preparatory day and boarding school on 150 acres in Ojai, California. The school provides well-rounded and challenging academics balanced with rich extra-curricular programs in fine, performing, and practical arts, physical fitness, environmental and outdoor education, and international travel. Inspired by the school's founder J. Krishnamurti, Oak Grove is committed to asking fundamental questions about life and meaning. What is education for? What is happiness? What does it mean to live a good life and be fully human? The school equips its students with the practical tools and skills they need to make a positive and meaningful contribution to our world. Oak Grove features: - Small class sizes,- A focus on self-knowledge and sustainability, - Family-style boarding program for high school students,- ESL immersion program,- Music, theater, ceramics, photography, studio, and digital arts, - High school-wide sports programs including soccer, volleyball, cross country track, and tennis,- A vegetarian campus, - School-wide outdoor education including camping trips and international travel.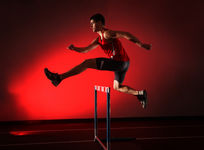 October 24, 2017
How to handle five basic challenges involved in choosing a boarding school.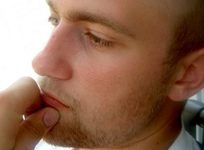 September 28, 2017
Use a spreadsheet to develop your initial list of schools. Here's how.
September 28, 2017
Finding the right boarding school for your child is one of the most important and expensive decisions you will ever make.