Open Houses & Events
Find open houses and receptions for Rancho Solano Preparatory School.
Open House Details:
Sat., November 04, 2017 - Scottsdale, AZ
Open House
Rancho Solano Preparatory School
9180 E. Via De Ventura, Scottsdale, AZ, 85258, USA
9:00am - 11:30am
RSVP needed: No
Further information: Kaitlyn Myzwinski, 480-646-8200, kmyzwinski@ranchosolano.com
Parents join us for an informational journey through the halls of RSPS. Parents will have the opportunity to speak one-on-one with faculty.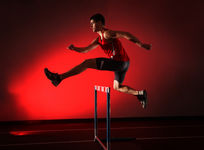 October 24, 2017
How to handle five basic challenges involved in choosing a boarding school.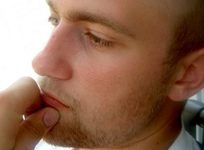 September 28, 2017
Use a spreadsheet to develop your initial list of schools. Here's how.
September 28, 2017
Finding the right boarding school for your child is one of the most important and expensive decisions you will ever make.