Open Houses & Events
Find open houses and receptions for Ross School.
Open House Details:
Fri., November 10, 2017 - East Hampton, NY
Open House
Ross School
18 Goodfriend Drive, East Hampton, NY, 11937, USA
9:30am - 3:00pm
RSVP needed: Yes
Further information: 631-907-5400, admissions@ross.org
Join Ross School for an Admissions Open House and take the first step in preparing your child to be a leader of tomorrow.* Learn more about Ross's signature Spiral Curriculum.* Tour Ross School's state-of-the-art facilities as children enjoy the Ross School classroom experience.* Have questions answered by Ross administrators, faculty, and parents.Ross Lower School (Pre-Nursery-Grade 6) 9:30-11:30am, 739 Butter Lane, Bridgehampton, NY 11932Ross Upper School (Grades 7-12)1:00-3:00pm, 18 Goodfriend Drive, East Hampton, NY 11937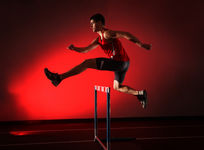 October 24, 2017
How to handle five basic challenges involved in choosing a boarding school.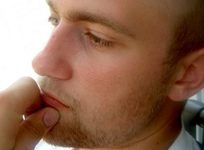 September 28, 2017
Use a spreadsheet to develop your initial list of schools. Here's how.
September 28, 2017
Finding the right boarding school for your child is one of the most important and expensive decisions you will ever make.