Open Houses & Events
Find open houses and receptions for St. George's School.
Open House Details:
Sat., January 13, 2018 - Newport, RI
Open House
St. George's School
PO Box 1910, Newport, RI, 02840, USA
8:00am - 12:00pm
RSVP needed: Yes
Further information: 401-842-6600, admission@stgeorges.edu
Your Chance to be a Dragon for a Day!The St. George's Today program is designed for candidates and families who wish to explore the school for a longer period of time and in greater depth than is possible during a traditional visit.On these occasions, visitors will be able to attend a variety of student and faculty panels. Campus tours will be arranged, as well as class visitations for students. In offering the St. George's Today program, our goal is to provide a comprehensive visitor program to those who are in the early stages of the school search process.Reservations are required. Please contact the Admission Office no later than one week in advance of the event that you wish to attend at 401-842-6600, so that we can plan accordingly for the number of people arriving on campus.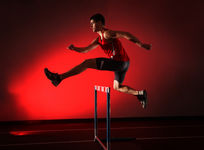 October 24, 2017
How to handle five basic challenges involved in choosing a boarding school.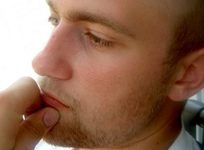 September 28, 2017
Use a spreadsheet to develop your initial list of schools. Here's how.
September 28, 2017
Finding the right boarding school for your child is one of the most important and expensive decisions you will ever make.