Open Houses & Events
Find open houses and receptions for St. Margaret's School.
Open House Details:
Mon., October 30, 2017 - Tappahannock, VA
Open House
St. Margaret's School
444 Water Lane PO Box 158, Tappahannock, VA, 22560, USA
9:00am - 3:00pm
RSVP needed: Yes
Further information: Alex Withers, 804-443-3357, admit@sms.org
The Office of Admission at St. Margaret's School cordially invites you to our fall Open House. Attending our Open House will allow you to meet current students, faculty and coaches, and well as tour our beautiful waterfront campus. As we plan for the fall, Open House times may change. If you would like to be mailed an official invitation, please contact Alex Withers at admit@sms.org to be added to our list! We hope to see you this fall!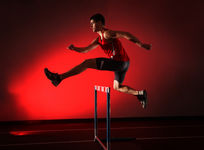 October 24, 2017
How to handle five basic challenges involved in choosing a boarding school.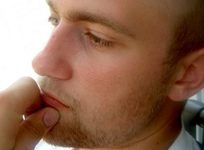 September 28, 2017
Use a spreadsheet to develop your initial list of schools. Here's how.
September 28, 2017
Finding the right boarding school for your child is one of the most important and expensive decisions you will ever make.