Open Houses & Events
Find open houses and receptions for St. Stephen's Episcopal School.
Open House Details:
Sun., December 03, 2017 - Austin, TX
Open House
St. Stephen's Episcopal School
6500 St. Stephen's Drive, Austin, TX, 78746, USA
1:30pm - 3:30pm
RSVP needed: No
Further information: Office of Admission, 512-327-1213, admission@sstx.org
The Office of Admission cordially invites you to attend an Open House for prospective students and their families. These Open Houses will provide an opportunity to meet and interact with teachers, administrators, and students, as well as see our beautiful Austin, TX campus. Reservations are not encouraged but not required. We hope to see you there!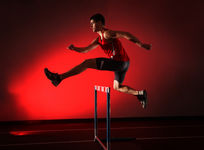 October 24, 2017
How to handle five basic challenges involved in choosing a boarding school.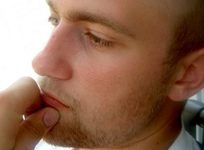 September 28, 2017
Use a spreadsheet to develop your initial list of schools. Here's how.
September 28, 2017
Finding the right boarding school for your child is one of the most important and expensive decisions you will ever make.