Oak Grove School - Review #1
About the Author:

College Enrolled
Lafayette College
Home Town, State (Country)
Philadelphia, PA
Years Attended Boarding School
5
Activities During Boarding School
Yoga, music, ceramics, community service and I was allowed to hold a job off campus at a local retirement community.
Review

Description

Lafayette College

Focus on the education of the whole student. Respect for individuality and personal expression. Non-competitive approach to sports and learning. Travel all over the southwest and the world. Coed, international, vegetarian family style. . .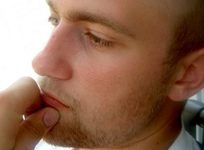 September 28, 2017
Use a spreadsheet to develop your initial list of schools. Here's how.
September 28, 2017
Finding the right boarding school for your child is one of the most important and expensive decisions you will ever make.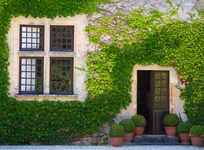 September 05, 2017
Generous financial aid and a commitment to diversity are hallmarks of the 21st century release of St. Grottlesex. More here.