Rancho Solano Preparatory School - Review #1
About the Author:

College Enrolled
University
Home Town, State (Country)
Phoenix, AZ
Years Attended Boarding School
4
Activities During Boarding School
It is very hard to participate in other activities unless there are other boarders also interested in your activity, otherwise you have to take taxis to get where you need to be.
Review

Description

University

Horrible Boarding School. Boarders are hardly integrated into classes of day-students. This inhibits development of their English. They are also treated very badly by the administrators. Students are not treated properly. . .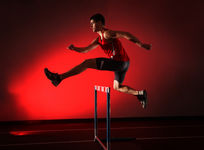 October 24, 2017
How to handle five basic challenges involved in choosing a boarding school.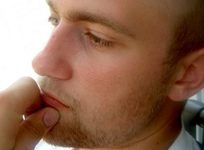 September 28, 2017
Use a spreadsheet to develop your initial list of schools. Here's how.
September 28, 2017
Finding the right boarding school for your child is one of the most important and expensive decisions you will ever make.