Indian Springs School - Review #1
About the Author:

College Enrolled
Harvard University
Home Town, State (Country)
San Francisco, CA
Years Attended Boarding School
3
Activities During Boarding School
I was in the cross country team, the basketball team and the golf team. The athletics play a very important role at Springs. The team is very welcoming if you are new, and you get to know new people and make friends in a couple of hours! I also took part on a community service project, the french club and Model UN.
Review

Description

Harvard University

Springs is an amazing school. Not only for its amazing campus, but also because of the sense of community that it offers from the beginning, everyone knows each other well and that helps to build. . .

Boston College

All classes at ISS are very small. The administration make sure the average class size is around 15 per class. As a result, everybody gets the personal attention they need. Also, most of the faculty. . .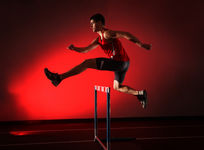 October 24, 2017
How to handle five basic challenges involved in choosing a boarding school.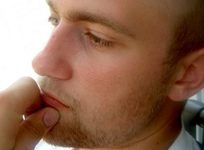 September 28, 2017
Use a spreadsheet to develop your initial list of schools. Here's how.
September 28, 2017
Finding the right boarding school for your child is one of the most important and expensive decisions you will ever make.