Open Houses & Events
Find open houses and receptions for The King's Academy.
Open House Details:
Sun., November 05, 2017 - Seymour, TN
Open House
The King's Academy
202 Smothers Road, Seymour, TN, 37865, USA
1:30pm - 3:00pm
RSVP needed: Yes
Further information: 865-573-8321
The King`s Academy is a Christ-centered university preparatory, day and boarding school educating local, national, and international students in grades PreK-12.This information session is the perfect time to experience TKA firsthand and learn what so many people are talking about. You will have the opportunity to visit with TKA administration and faculty, fellowship with other families, and learn what sets TKA apart from other schools.You can register here: https://thekingsacademy.schooladminonline.com/portal/public_calendars/information_session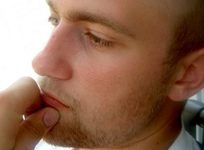 September 28, 2017
Use a spreadsheet to develop your initial list of schools. Here's how.
September 28, 2017
Finding the right boarding school for your child is one of the most important and expensive decisions you will ever make.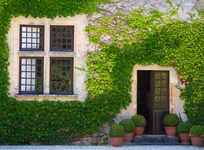 September 05, 2017
Generous financial aid and a commitment to diversity are hallmarks of the 21st century release of St. Grottlesex. More here.