Open Houses & Events
Find open houses and receptions for The White Mountain School.
Open House Details:
Sat., November 04, 2017 - Bethlehem, NH
Open House
The White Mountain School
371 West Farm Rd, Bethlehem, NH, 03574, USA
10:00am - 12:30pm
RSVP needed: Yes
Further information: Cindy Silver, 6034442928, admission@whitemountain.org
Considering an independent secondary school? Join The White Mountain School for an Application Workshop and Open House. EVENTS INCLUDE:~ Bring an in-progress application essay and work on it with a White Mountain English teacher.~ Work with the Admission Office on how to prepare a compelling independent school application.~ Just for parents: Hear from Matthew Toms, MSW, LADC and Director of the Student Assistance Program, on How to Navigate the Teenage Years.~ Just for students: Spend time with White Mountain students exploring something fun -rock climb, dance, robotics, and more!~ Campus tours and interviews will also be available.REGISTER TODAY! www.whitemountain.org/OpenHouse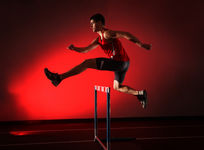 October 24, 2017
How to handle five basic challenges involved in choosing a boarding school.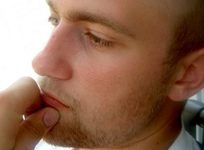 September 28, 2017
Use a spreadsheet to develop your initial list of schools. Here's how.
September 28, 2017
Finding the right boarding school for your child is one of the most important and expensive decisions you will ever make.