Open Houses & Events
Find open houses and receptions for Woodside Priory School (Priory).
Open House Details:
Sat., November 18, 2017 - Portola Valley, United States
Open House
Woodside Priory School (Priory)
302 Portola Road, Portola Valley, CA, 94028, United States
2:00pm - 5:00pm
RSVP needed: Yes
Further information: Woodside Priory School (Priory), 6508518223, admissions@prioryca.org
Open Houses will give you an opportunity to learn more about the Priory first-hand. Your day will start in the Performing Arts Center where you`ll hear from the administration and student leaders about our academics, student life, and extracurricular opportunities. You`ll then have an opportunity to talk with current students and parents while they lead you around campus for two twenty-minute sample classes. Finally, you will end your day in Schilling Square where you can talk with teachers from our different academic departments as well as student representatives from our many clubs and teams. Information and tours of the dormitories for those interested in the Boarding program are available afterward.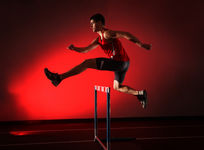 October 24, 2017
How to handle five basic challenges involved in choosing a boarding school.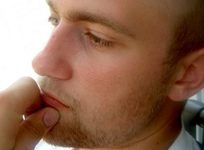 September 28, 2017
Use a spreadsheet to develop your initial list of schools. Here's how.
September 28, 2017
Finding the right boarding school for your child is one of the most important and expensive decisions you will ever make.