Open Houses & Events
Find open houses and receptions for Lawrence Academy.
Open House Details:
Thu., November 15, 2018 - Winchester, MA
Reception
Lawrence Academy - The Sanborn House
15 High Street, Winchester, MA, 01890, USA
6:00pm - 8:00pm
RSVP needed: Yes
Further information: Valerie Templeton, 978-448-1521, vtempleton@lacademy.edu
We hope that your family can join current faculty, students and parents for light refreshments at The Sanborn House in Winchester, Massachusetts from 6:00 PM - 8:00 PM on Thursday, November 15th. We hope to see you there!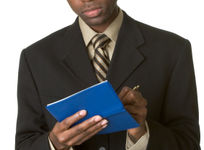 Learn how financial aid works in boarding schools.
No shortcuts exist to filling the seats in your private school. It requires savvy, effective marketing. More here.
The Association of Boarding Schools has a common admissions application form which simplifies the admissions application process.