Open Houses & Events
Find open houses and receptions for Lawrence Academy.
Open House Details:
Sat., November 04, 2017 - Groton, MA
Open House
Lawrence Academy
44 Main Street, Groton, MA, 01450, USA
9:00am - 12:00pm
RSVP needed: Yes
Further information: Valerie Templeton, 978-448-1521, vtempleton@lacademy.edu
Please join the Lawrence Academy community on Saturday, November 4th for an Open House where you will have the opportunity to meet Lawrence Academy faculty and students and learn all about our offerings. Registration begins at 8:30 AM. Program begins promptly at 9:00 AM and will go until 12:00 PM. For more information or to RSVP, please contact the admissions office at 978-448-1521 or email vtempleton@lacademy.edu. At 7:30 PM, you are welcome to join us for the Lawrence Academy Fall Theater Production in the Richardson-Mees Performing Arts Center.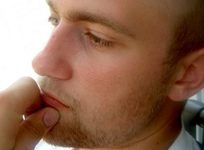 September 28, 2017
Use a spreadsheet to develop your initial list of schools. Here's how.
September 28, 2017
Finding the right boarding school for your child is one of the most important and expensive decisions you will ever make.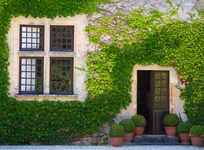 September 05, 2017
Generous financial aid and a commitment to diversity are hallmarks of the 21st century release of St. Grottlesex. More here.