Top School Listings by Category
The 2018-19 data below are intended to serve only as informal reference points for comparing schools on specific criteria and not as definitive benchmarks as to which school is better than another for you.

Our site does not offer an overall ranking of schools, because overall rankings can imply that one school is objectively better than another, which is never the case. Schools differ in their educational approaches and campus environments, and only you can be the judge of which school is the best school for you and what you need.
Top School Listings by Category (2018-19)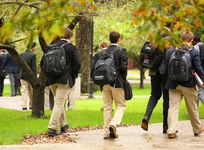 Learning about a school from its website and social media pages is useful as you decide which school to choose. So is hearing what the school's alumni say about their alma mater.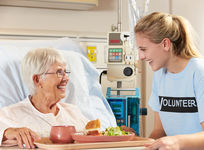 The typical three-month-long summer break gives juniors and seniors a great opportunity to explore a variety of situations and options.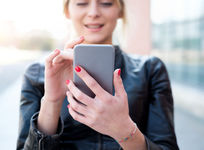 Your graduates can do everything on their smartphones with one click. An alumni relations app will allow them to click a gift to their alma mater. More here.