Most Extracurriculars Offered
Among "All Schools", view the boarding schools with the most extracurriculars offered (2022-23).
These extracurricular comparisons are intended only as informal reference points for evaluating the amount of extracurricular opportunities at a school.
Since student clubs and organizations change year-to-year, schools submitting data for extracurriculars sometimes only give a representative sample of what extracurriculars are available - you should inquire with schools that interest you and find out about the full range extracurricular activities currently available.
#Extra-curriculars Range:

26
179
Avg. #Extra-curriculars:

44
Most Extracurriculars Offered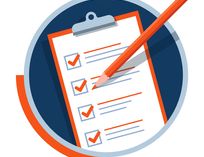 Employment: Common Questions And Answers
Want a change of pace? Fristrated and overwhelmed by your present teaching position? How about teaching in a boarding school? We answer some of your questions here.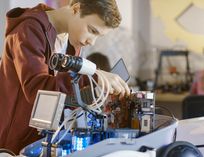 The Gifted Student
Your child is gifted. Congratulations! It's an awesome responsibility to parent a gifted child. So, what about high school? Check out boarding schools. They offer a rich array of resources and experience for teaching gifted children.