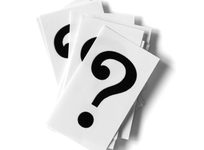 July 26, 2017
Readers send dozens of questions via Facebook, Twitter and email. What do they ask? Readers want to know which is the best school in a particular country or region. A close second is figuring out how to pay for a private school education. Here are some readers' questions with my answers.
July 26, 2017
Does your son or daughter ride? Are you thinking about finding a private school which will suit both your academic requirements and your child's penchant for riding? Let's look at a couple of schools with riding programs.
July 26, 2017
A comprehensive overview of the difference between boarding schools in the US vs. UK.