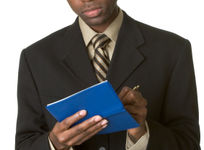 Learn how financial aid works in boarding schools.
The wide range of fine academic, athletic, and other facilities found in boarding schools underscores the determination of schools to provide the very best for their students.
Here then are a dozen boarding schools which charge approximately $20,000 per year or less for tuition, room and board.