Find Schools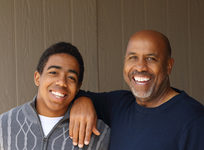 We explain how to make going off to boarding school your child's idea.
The quality of a summer camp depends very much on the quality and experience of the folks running it. When you select a summer program run by a boarding school, you are getting a program with experienced, well-organized professionals at the helm. More here.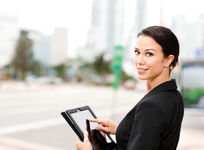 An education consultant knows schools. Like any professional he has vast experience in and knowledge of his chosen field.