Top Boarding Schools by Religion
Find the 2018-19 list of top boarding schools that follows the religion below. The number next to each religion denotes how many schools follow that religion.
| | |
| --- | --- |
| | Top Boarding Schools by Religion (2018-19) |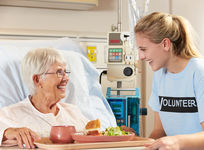 The typical three-month-long summer break gives juniors and seniors a great opportunity to explore a variety of situations and options.
Choosing a boarding school involves sifting through and reviewing lots of information. Never lose sight of the fact that you know best. Trust your instincts.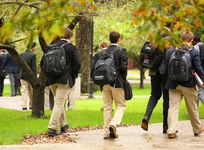 Learning about a school from its website and social media pages is useful as you decide which school to choose. So is hearing what the school's alumni say about their alma mater.