Highest Percentage of Students Color
Among "All Schools", view the boarding schools with the highest percentage of students of color (2018-19).

For several key reasons (listed below), these comparisons are intended only as informal reference points for evaluating the diversity at a school.

Defining "students of color" is not always a clear-cut issue, and schools sometimes use slightly differing definitions when reporting data.

Boarding school populations can reflect regional populations (naturally, boarding students would still rather be closer than farther to their families) - it will be natural for schools in less diverse regions to have a less diverse student body than schools in other areas, and this should not reflect poorly on the school in any way.
Highest Percentage of Students Color (2018-19)
Sorted by range (alphabetically within range)
Boarding School

% Students of Color

Grades

Location
Top School Listings by Category (2018-19)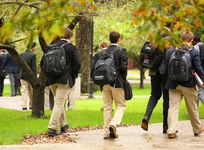 Learning about a school from its website and social media pages is useful as you decide which school to choose. So is hearing what the school's alumni say about their alma mater.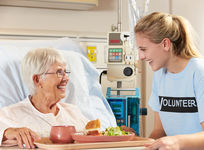 The typical three-month-long summer break gives juniors and seniors a great opportunity to explore a variety of situations and options.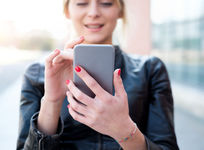 Your graduates can do everything on their smartphones with one click. An alumni relations app will allow them to click a gift to their alma mater. More here.