Northwood School - Review #1
About the Author:

College Enrolled
Northwood
Home Town, State (Country)
Chicago, IL
Years Attended Boarding School
1
Activities During Boarding School
I have played hockey my entire life and the coaching staff at Northwood are leaders in the hockey areana. I came to Northwood because of the hockey and academic program. Northwoods community in the mountains is a great setting to go to school. The small town community and close bond with your teammates from all over the world has made me feel at home. I feel very fortunate to have such a opportunity to attend Northwood.
Review

Description

Northwood

The academics are very challenging. The professors really care about the success of each student. They will offer assistance to ensure the rigorous material is thoroughly understood. The classes are very small, perfect for serious. . .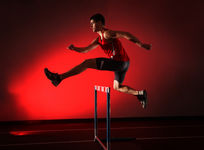 October 24, 2017
How to handle five basic challenges involved in choosing a boarding school.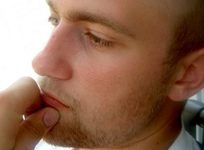 September 28, 2017
Use a spreadsheet to develop your initial list of schools. Here's how.
September 28, 2017
Finding the right boarding school for your child is one of the most important and expensive decisions you will ever make.