Open Houses & Events
Find open houses and receptions for Cranbrook Schools.
Open House Details:
Sun., January 21, 2018 - Bloomfield Hills, MI
Open House
Cranbrook Schools
PO Box 801 39221 Woodward Ave., Bloomfield Hills, MI, 48303, USA
1:00pm - 3:00pm
RSVP needed: No
Further information: 2486453610, admission@cranbrook.edu
During your visit, you and your family will be able to meet some of our world-class teachers, get an up-close look at our facilities, and speak with members of our admission team. We know you will begin to understand why a Cranbrook education truly offers opportunity you will find nowhere else - opportunity that lasts a lifetime.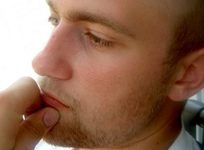 September 28, 2017
Use a spreadsheet to develop your initial list of schools. Here's how.
September 28, 2017
Finding the right boarding school for your child is one of the most important and expensive decisions you will ever make.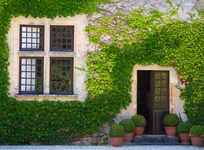 September 05, 2017
Generous financial aid and a commitment to diversity are hallmarks of the 21st century release of St. Grottlesex. More here.