Rabun Gap-Nacoochee School - Review #1
About the Author:

College Enrolled
University of Central Arkansas
Home Town, State (Country)
Nassau, none
Years Attended Boarding School
2
Activities During Boarding School
I participated in Varsity Soccer, Dance (during school and with North Georgia Performing Arts) and I participated in Godspell . I also participated in Stagecraft and I was the manager of the entire Cross Country Team. I was on Homecoming court and the Secretary of the Senior class which allowed me to work closely with the Young Alumni Network.
Review

Description

University of Central Arkansas

The love is Rabun Gap is unreal, the connection you feel to each person is one you don't find everywhere. I loved the fact that I ate dinner with my teachers, went on trips with. . .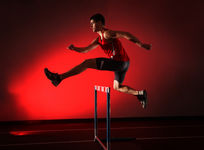 October 24, 2017
How to handle five basic challenges involved in choosing a boarding school.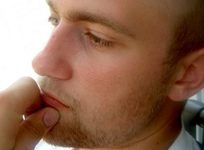 September 28, 2017
Use a spreadsheet to develop your initial list of schools. Here's how.
September 28, 2017
Finding the right boarding school for your child is one of the most important and expensive decisions you will ever make.