Open Houses & Events
Find open houses and receptions for Westover School.
Open House Details:
Sat., November 04, 2017 - Middlebury, CT
Open House
Westover School
1237 Whittemore Rd., Middlebury, CT, 06762, USA
4:30pm - 6:30pm
RSVP needed: Yes
Further information: Cecilia Gallo, 2035774623, cgallo@westoverschool.org
Information sessions are for prospective students and their families who are interested in learning more about life at Westover. Sessions will include a campus tour and a panel discussion with current students and faculty. Families are invited to stay for a light dinner and enjoy priority seating at Westover's musical production of The Secret Garden. Families are encouraged to attend an information session before scheduling an interview.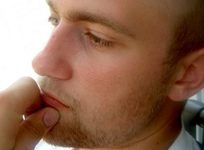 September 28, 2017
Use a spreadsheet to develop your initial list of schools. Here's how.
September 28, 2017
Finding the right boarding school for your child is one of the most important and expensive decisions you will ever make.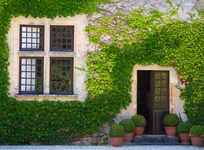 September 05, 2017
Generous financial aid and a commitment to diversity are hallmarks of the 21st century release of St. Grottlesex. More here.