Open Houses & Events
Find open houses and receptions for Mercersburg Academy.
Open House Details:
Mon., December 04, 2017 - Mercersburg, PA
Open House
Mercersburg Academy
300 East Seminary Street, Mercersburg, PA, 17236, USA
9:00am - 1:00pm
RSVP needed: Yes
Further information: 717-328-6173, admission@mercersburg.edu
Mercersburg Academy's Admission Office cordially invites you to attend our Open House on Monday, December 4 from 9:00 a.m. to 1:00 p.m. Meet students, faculty, alumni, and parents to understand what it means to be a part of the Mercersburg community. Go on a student-led campus tour, enjoy a family-style meal, and learn more at information sessions. We hope to see you on campus soon!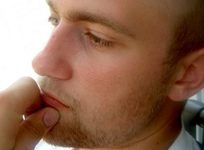 September 28, 2017
Use a spreadsheet to develop your initial list of schools. Here's how.
September 28, 2017
Finding the right boarding school for your child is one of the most important and expensive decisions you will ever make.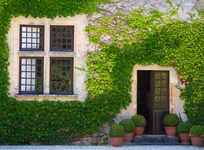 September 05, 2017
Generous financial aid and a commitment to diversity are hallmarks of the 21st century release of St. Grottlesex. More here.