Open Houses & Events
Find open houses and receptions for Northwood School.
Open House Details:
Sat., November 09, 2019 - Lake Placid, NY
Open House
Northwood School
92 Northwood Road, Lake Placid, NY, 12946, USA
10:00am - 1:00pm
RSVP needed: Yes
Further information: Elenor Mandigo, Admission Office Manager, (518)523-3382, mandigoe@northwoodschool.com
The Northwood School Office of Admission cordially invites you to attend an Open House for prospective students and their families. This Open House will provide an opportunity to meet and interact with teachers, administrators, and students, as well as tour our beautiful Lake Placid campus. Reservations are required. We hope to see you there!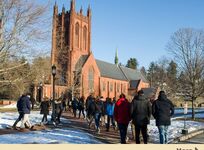 Graduates of boarding schools end up doing all sorts of things. Many of them become distinguished leaders in their chosen fields.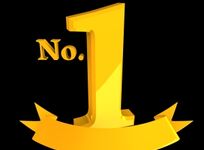 This cry is heard throughout the land as parents try desperately to compare one boarding school against another.
The quality of a summer camp depends very much on the quality and experience of the folks running it. When you select a summer program run by a boarding school, you are getting a program with experienced, well-organized professionals at the helm. More here.