The King's Academy - Review #3
About the Author:

College Enrolled
Boise State University
Home Town, State (Country)
Gwangju, Korea, MO
Years Attended Boarding School
5
Activities During Boarding School
I used to play football, basketball, and soccer at the academy. Soccer program was a lot stronger than football program back then. I was also taking choir class so I got to sing the US national anthem while I dressed up for football games. Outside of classes, my graduating class had to do a senior project where you make a movie in spring semester and all year long 25-page thesis paper. All these things prepared me well for college life. I felt like it was a lot easier to adjust myself into college than other public high school post graduates.
Review

Description

Concordia University

My 7 years as a dorm student could not have been any better. Being surrounded by people from all over the world, people with different perspectives, life stories, and goals, and being able to live. . .

Carson-Newman University

The King's Academy is a day and boarding school founded in 1884 with an enrollment of 484 students. The school is located on a beautiful campus located in the foothills of the Great Smoky. . .

Boise State University

The living environment at TKA was phenomenal. It was a very family-like environment where everyone cared and looked out for each other. You get to know all of students and faculty members at the academy. . .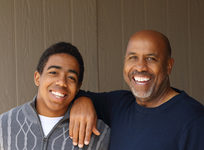 September 17, 2018
We explain how to make going off to boarding school your child's idea.
August 28, 2018
The quality of a summer camp depends very much on the quality and experience of the folks running it. When you select a summer program run by a boarding school, you are getting a program with experienced, well-organized professionals at the helm. More here.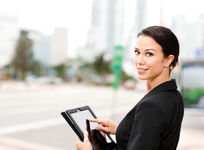 August 14, 2018
An education consultant knows schools. Like any professional he has vast experience in and knowledge of his chosen field.