The King's Academy - Review #1
About the Author:

College Enrolled
Concordia University
Home Town, State (Country)
Teaneck, NJ
Years Attended Boarding School
5
Activities During Boarding School
Golf, Soccer, Basketball, Football, Cross Country, Track, and Spikeball. I was captain.
Review

Description

Concordia University

My 7 years as a dorm student could not have been any better. Being surrounded by people from all over the world, people with different perspectives, life stories, and goals, and being able to live. . .

Carson-Newman University

The King's Academy is a day and boarding school founded in 1884 with an enrollment of 484 students. The school is located on a beautiful campus located in the foothills of the Great Smoky. . .

Boise State University

The living environment at TKA was phenomenal. It was a very family-like environment where everyone cared and looked out for each other. You get to know all of students and faculty members at the academy. . .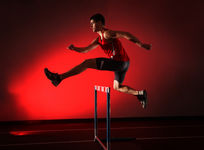 October 24, 2017
How to handle five basic challenges involved in choosing a boarding school.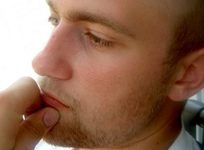 September 28, 2017
Use a spreadsheet to develop your initial list of schools. Here's how.
September 28, 2017
Finding the right boarding school for your child is one of the most important and expensive decisions you will ever make.