Eagle Hill School - Review #1
About the Author:

College Enrolled
Dean College
Home Town, State (Country)
Barrington, RI
Years Attended Boarding School
4
Activities During Boarding School
I was in the theater production for 4 years. I also did a lot in the graphics design room where I found my love for art. I tried sports but realized I was only meant for the arts department. Leaderships, clubs were not my thing either, I felt more to myself than wanting to be apart of something.
Review

Description

Dean College

What makes EHS different is the faculty and staff, because they are all like family to the students. They have all seen us through the best and worst of our days and have never given. . .

Hofstra University

The Eagle Hill School in Hardwick, MA, is an institution that that stands out among the rest. The faculty at EHS provide their students with the attention and patience that most schools do not or. . .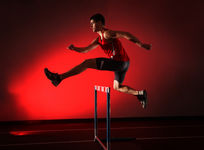 October 24, 2017
How to handle five basic challenges involved in choosing a boarding school.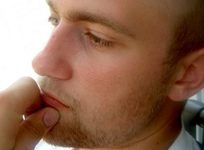 September 28, 2017
Use a spreadsheet to develop your initial list of schools. Here's how.
September 28, 2017
Finding the right boarding school for your child is one of the most important and expensive decisions you will ever make.