Gould Academy - Review #1
About the Author:

College Enrolled
Stetson University
Home Town, State (Country)
Blue Hill, ME
Years Attended Boarding School
2
Activities During Boarding School
Extracurricular activities were not only encouraged, but required. During my time at Gould, I had the opportunities to perform with the theater/drama group, take beginner snowboarding classes, play softball, learn to properly utilize a gym, and experience the joy of riding horses on the equestrian team.
Review

Description

Stetson University

Gould Academy's four-point program is what sets it apart from other schools. This program is defined by what each grade does during the weeks between 2nd trimester and Spring break. Grade 9 embarks on an. . .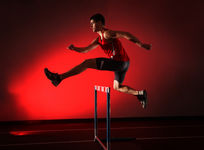 October 24, 2017
How to handle five basic challenges involved in choosing a boarding school.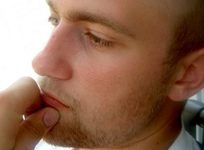 September 28, 2017
Use a spreadsheet to develop your initial list of schools. Here's how.
September 28, 2017
Finding the right boarding school for your child is one of the most important and expensive decisions you will ever make.