Westminster School - Review #1
About the Author:

College Enrolled
New York University
Home Town, State (Country)
New York, NY
Years Attended Boarding School
4
Activities During Boarding School
I played soccer, squash, and lacrosse. I was lacrosse captain by my senior year. For activities I was in Black and Gold (Campus Tours), John Hay Society (Chapel program and fund raising), Multicultural Club, Investment Club, and dorm prefect.
Review

Description

New York University

The atmosphere of the campus was amazing. The actual layout of the campus made it very easy to feel like a close community. We gathered as a school pretty often and that made us a. . .

Elon

The teachers are always available and more than happy to help any student with anything even if it's not for their specific class. The sense of community between the students, faculty, and staff is like. . .

Connecticut College

While Westminster, is a similar size to many schools, the general atmosphere on campus is one that cannot be replicated at any other school. The faculty and staff are committed to fostering relationships with the. . .

University of Richmond

Someone once said, " From the outside looking in, you can never understand it. From the inside looking out, you can never explain it." This holds true for Westminster's sense of Community. We are one. . .

Washington and Lee University

Westminster is uniquely a close knit community, which produces well rounded kids. Everyone must participate in an after school activity (usually sports, community service, theater) every day- 6 days a week. Family style dinners are. . .

Show more reviews

(2

reviews)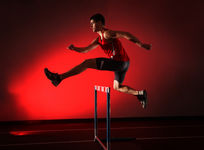 October 24, 2017
How to handle five basic challenges involved in choosing a boarding school.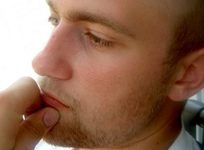 September 28, 2017
Use a spreadsheet to develop your initial list of schools. Here's how.
September 28, 2017
Finding the right boarding school for your child is one of the most important and expensive decisions you will ever make.