Windermere Preparatory School - Review #1
About the Author:

College Enrolled
Florida Polytechnic University
Home Town, State (Country)
Viksjofors, none
Years Attended Boarding School
2
Activities During Boarding School
I participated in theater and Robotics club while I was there. I became Team Captain and Safety Captain while on the Robotics club.
Review

Description

Florida Polytechnic University

The classrooms are VERY modernised and you always feel immersed in classes. Uniforms are mandatory, but there is a LOT of variety in them. All of the teachers want you to succeed and will really. . .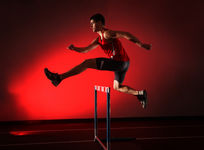 October 24, 2017
How to handle five basic challenges involved in choosing a boarding school.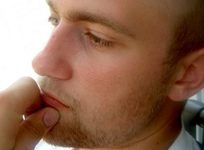 September 28, 2017
Use a spreadsheet to develop your initial list of schools. Here's how.
September 28, 2017
Finding the right boarding school for your child is one of the most important and expensive decisions you will ever make.