Brooks School - Review #4
About the Author:

College Enrolled
University of San Diego
Home Town, State (Country)
Andover, MA
Years Attended Boarding School
4
Activities During Boarding School
Varsity Crew 3 years. JV hockey. Surfing independent.
Review

Description

Bates College

Be prepared for a 6-day class week at Brooks. While Saturday classes are a requirement, schedules even out with a half day schedule on Wednesdays. . .

Boston College

The community at Brooks, including teachers, staff and students, all share an extremely tight-knit bond that I've never experienced at any other institution. Teachers care about the students, and get to know them extremely well. . .

Lake Forest College

One quality of Brooks that I am not sure is unique but will always stick out in my mind is the quality of the college counseling office. I do not believe I would have had. . .

University of San Diego

70/30 Boarding:Day student ratio gives the campus a unique feel. The school never feels "empty" and day students really feels a sense of community despite not living on campus. The dress code has relaxed since. . .

Lehigh University

The student/teacher bond is unparalleled. Years after graduation I return to see my adviser, dorm parents and teachers and it's as if I never left. The small student body enables the students to participate. . .

Show more reviews

(5

reviews)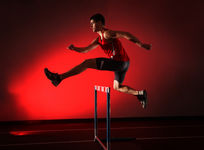 October 24, 2017
How to handle five basic challenges involved in choosing a boarding school.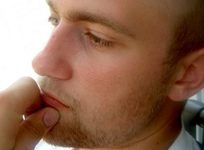 September 28, 2017
Use a spreadsheet to develop your initial list of schools. Here's how.
September 28, 2017
Finding the right boarding school for your child is one of the most important and expensive decisions you will ever make.