Wolfeboro: The Summer Boarding School - Review #1
About the Author:

College Enrolled
Gettysburg College
Home Town, State (Country)
Kabul, Afghanistan, PA
Years Attended Boarding School
1
Activities During Boarding School
During my time at Wolfeboro, I played in every sports that were available ( Soccer, basketball, softball, volleyball...). I also was interested in arts so I spent time in the art room as well in order to do some art works.
Review

Description

Gettysburg College

Wolfeboro: The Summer Boarding school is one the most influential Summer schools. I had a wonderful summer, learning and experiencing new things, particularly the small class rooms where teachers have plenty of time to sit. . .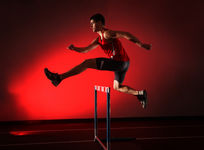 October 24, 2017
How to handle five basic challenges involved in choosing a boarding school.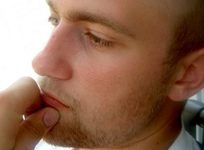 September 28, 2017
Use a spreadsheet to develop your initial list of schools. Here's how.
September 28, 2017
Finding the right boarding school for your child is one of the most important and expensive decisions you will ever make.