Lake Forest Academy - Review #2
About the Author:

College Enrolled
Northwestern University
Home Town, State (Country)
IL
Years Attended Boarding School
4
Activities During Boarding School
I participated on the student judiciary board; served on student council representative; was Editor:Copy of the newspaper, and played volleyball, soccer, and track. I also learned languages on my own outside of school.
Review

Description

University of California, Irvine

One of the most unique things about Lake Forest Academy are the state of the art facilities. Many buildings have been added and renovated since my time attending, and the campus truly is remarkable now. . .

Northwestern University

Lake Forest Academy is a caring and nuturing place to learn. Each student is assigned to an advisor. Students meet in advisories. Advisors serve as mentors to students, monitor students' academic progress as well as. . .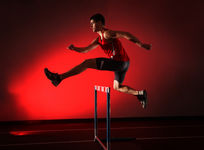 October 24, 2017
How to handle five basic challenges involved in choosing a boarding school.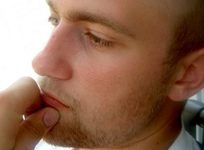 September 28, 2017
Use a spreadsheet to develop your initial list of schools. Here's how.
September 28, 2017
Finding the right boarding school for your child is one of the most important and expensive decisions you will ever make.