Darlington School - Review #8
About the Author:

College Enrolled
Vanderbilt University
Home Town, State (Country)
Dalton, GA
Years Attended Boarding School
4
Activities During Boarding School
I was involved in Varsity Wrestling and Tennis (Manager). The YMCA (Vice President), Honor Council, Dance Committee, Class Officer (Vice President), Yearbook (Editor), Drama and Magazine.
Review

Description

Georgia state University

The campus is breathtakingly beautiful. Complete with its own lake and full brick buildings from the dorms to the classrooms. There was never a dull day on campus because just sitting out around with friends. . .

Birmingham Southern College

Walking onto the campus and seeing the beautiful architecture and landscape of Darlington is absolutely a highlight of the school. You feel like you've been transported somewhere incredibly quaint and special. One thing that I. . .

University of Kentucky

I thought it was very unique how my school would pair boarding students with families of day students who lived in the area and attended the school in order to give the boarding students opportunities. . .

Georgia Southern University

Darlington School equipped me with the tools necessary to be not only successful in college, but in life. I feel that I was prepared to step out into the world and be a confident contributor. . .

COLUMBUS STATE UNIVERSITY

The care and attention I received at darlington was amazing. There was no time to be home sick! The day students embraced me as a local and in addition to advanced studies, I learned how. . .

Show more reviews

(3

reviews)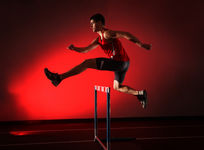 October 24, 2017
How to handle five basic challenges involved in choosing a boarding school.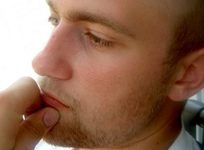 September 28, 2017
Use a spreadsheet to develop your initial list of schools. Here's how.
September 28, 2017
Finding the right boarding school for your child is one of the most important and expensive decisions you will ever make.