Blue Ridge School - Review #4
About the Author:

College Enrolled
Davis & Elkins
Home Town, State (Country)
Long Beach, CA
Years Attended Boarding School
3
Activities During Boarding School
Mountain biking , rock climbing, skiing, cave exploring, baseball (captain), soccer (captain), wrestling, lacrosse , tennis & prefect.
Review

Description

Western State Colorado University

Over all, Blue Ridge School is a fantastic place for those who love the out doors. Not only is the Outdoor Program #1 in the country, but the campus is located on 400 acres of. . .

Ferrum College

Blue Ridge is a one of a kind boarding school. This gem is hidden back at the feet of the Blue Ridge Mountains. The campus is one of the most beautiful that I have ever. . .

The USC Moore School of Business

In my family nearly every male for the past eight generations has attended a boarding school. My father went to Woodberry Forest, his father went to Episcopal HS in Alexandria, and his father went. . .

Davis & Elkins

Blue Ridge is nestled into the Blue Ridge Mountains offering all sorts of outdoor activities.as well we are about 20 minutes from one of the most beautiful colleges Univ. of Virginia. . .

Show more reviews

(-1

reviews)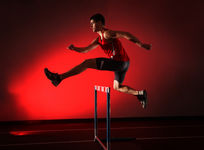 October 24, 2017
How to handle five basic challenges involved in choosing a boarding school.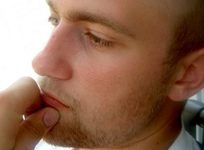 September 28, 2017
Use a spreadsheet to develop your initial list of schools. Here's how.
September 28, 2017
Finding the right boarding school for your child is one of the most important and expensive decisions you will ever make.