Blue Ridge School - Review #6
About the Author:

College Enrolled
Davis & Elkins
Home Town, State (Country)
Long Beach, CA
Years Attended Boarding School
3
Activities During Boarding School
Mountain biking , rock climbing, skiing, cave exploring, baseball (captain), soccer (captain), wrestling, lacrosse , tennis & prefect.
Review

Description

Western State Colorado University

Over all, Blue Ridge School is a fantastic place for those who love the out doors. Not only is the Outdoor Program #1 in the country, but the campus is located on 400 acres of. . .

Ferrum College

Blue Ridge is a one of a kind boarding school. This gem is hidden back at the feet of the Blue Ridge Mountains. The campus is one of the most beautiful that I have ever. . .

The USC Moore School of Business

In my family nearly every male for the past eight generations has attended a boarding school. My father went to Woodberry Forest, his father went to Episcopal HS in Alexandria, and his father went. . .

Arizona State

Small classes more attention from teachers, also they had a great outdoor program, climbing walls, lake with canoes and kayaks, mt bike trails, with the blue ridge mtns in our backyard. . .

College of Charleston

Blue Ridge School is an all boys boarding school, so that sets it apart from many other boarding schools. Another thing that sets it apart are the sports programs offered. I believe they offer more. . .

Show more reviews

(2

reviews)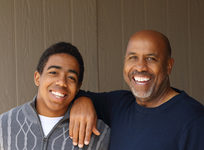 September 17, 2018
We explain how to make going off to boarding school your child's idea.
August 28, 2018
The quality of a summer camp depends very much on the quality and experience of the folks running it. When you select a summer program run by a boarding school, you are getting a program with experienced, well-organized professionals at the helm. More here.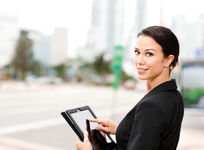 August 14, 2018
An education consultant knows schools. Like any professional he has vast experience in and knowledge of his chosen field.