Mercersburg Academy - Review #4
About the Author:

College Enrolled
Tufts University
Home Town, State (Country)
Connecticut, none
Years Attended Boarding School
3
Activities During Boarding School
I participated in the band, the musical and some sports. The travelling time for sports is far because we are pretty far from other boarding schools. The music program is pretty good, and we have some super talented students in dance and theatre. School is very supportive to the programs and they are well-funded.
Review

Description

Duke University

Opportunity and Community were the two buzzwords that largely encompass my Mercersburg experience. What lies between these two speaks just as loudly. There is a certain "presence of the present" that exists at Mercersburg that. . .

Georgetown University

Building a sense of community is definitely a theme throughout boarding schools, but how well Mercersburg cultivates community sets it apart. Students are required to participate in an afterschool activity every term and since the. . .

College of William and Mary

One of the most defining aspects of Mercersburg Academy, and one of the most significant parts of the school in my experience is the number of ways they encourage their students to either travel or. . .

Tufts University

We have sit-down meals everyday of the weekday. The tables rotate every two weeks so you really get to know different faculties and students. We also have Irving-Marshall week, so students are divided into two. . .

Hillsdale College

This school is one-of-a-kind. I could seriously write for hours. I guess one thing that really stands out above all the rest of the amazing parts of this school is the Burgin Center for the. . .

Show more reviews

(11

reviews)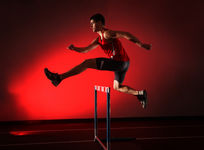 October 24, 2017
How to handle five basic challenges involved in choosing a boarding school.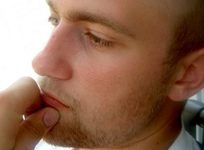 September 28, 2017
Use a spreadsheet to develop your initial list of schools. Here's how.
September 28, 2017
Finding the right boarding school for your child is one of the most important and expensive decisions you will ever make.