Valley Forge Military Academy - Review #1
About the Author:

College Enrolled
Virginia Military Institute
Home Town, State (Country)
Lahaska, PA
Years Attended Boarding School
2
Activities During Boarding School
Lacrosse team captain Football Held rank (1st sgt) Duneaway competition oritorical competition
Review

Description

Virginia Military Institute

This school is not like any other school out there. I've attended a top public school and a top boarding school and valley forge is a completely different experience. when I was applying to valley. . .

University of South Carolina

Valley Forge Military Academy is the premiere educator of character education in America today. Valley Forge's honor code and military environment teach and foster doing the right things in life when choices have to be. . .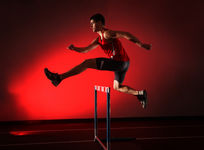 October 24, 2017
How to handle five basic challenges involved in choosing a boarding school.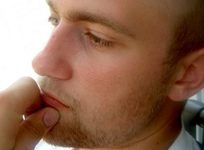 September 28, 2017
Use a spreadsheet to develop your initial list of schools. Here's how.
September 28, 2017
Finding the right boarding school for your child is one of the most important and expensive decisions you will ever make.