The Rectory School - Review #1
About the Author:

College Enrolled
Mount Holyoke College
Home Town, State (Country)
Willington, CT
Years Attended Boarding School
2
Activities During Boarding School
Choir, Musical Theater, Orchestra, Tennis Tea, Track team, Soccer tea,, and the fencing team
Review

Description

Mount Holyoke College

Rectory has far more resources than a typical middle school and has a very significant international student population that allows you to meet students from all over the world.. . .

Cornell University

The Rectory School is focused on building a child's character, confidence, scholarship, and social/emotional development.. . .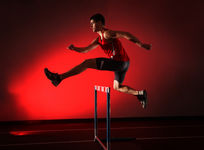 October 24, 2017
How to handle five basic challenges involved in choosing a boarding school.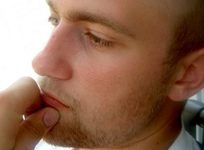 September 28, 2017
Use a spreadsheet to develop your initial list of schools. Here's how.
September 28, 2017
Finding the right boarding school for your child is one of the most important and expensive decisions you will ever make.