Cate School - Review #2
About the Author:

College Enrolled
Trinity University
Home Town, State (Country)
Houston, TX
Years Attended Boarding School
4
Activities During Boarding School
There is a mandatory period after classes each day where the student must participate in some sort of extracurricular activity. I was on the varsity basketball team for 4 years but obviously, basketball was only one season out of the year so I was forced (in the best way possible!) to branch out during the other seasons. I played volleyball during the spring trimester for 4 years and loved it and even stepped out of my comfort zone and participated in the tech crew side of the school play for one trimester.
Review

Description

Yale University

On the surface Cate is defined by its dedicated commitment to service (the school motto is "Servons" meaning "to serve"), its more casual and down-to-earth California vibes, and its interest in the outdoors as a. . .

Trinity University

I have heard that the majority of schools on the west coast have a relaxed environment but Cate had that coupled with the incredible location on a hill overlooking Carpinteria and the Pacific Ocean. Our. . .

Brown University

At Cate I engaged with learning in a completely different way. I entered Cate thinking that the best thing about this kind of education was it would get me into a good college and therefore. . .

College of William and Mary

The word, I feel, that always describes Cate best is "community." I left my local public high school to attend Cate because I wanted to be in a residential high school community, and that's exactly. . .

Reed College

Community is a key aspect of the Cate experience. Being a Cate student means living in a community of well-rounded people who are all striving to create an atmosphere that is conducive to the development. . .

Show more reviews

(6

reviews)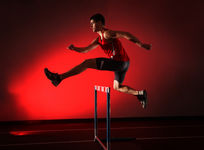 October 24, 2017
How to handle five basic challenges involved in choosing a boarding school.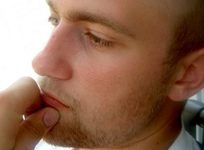 September 28, 2017
Use a spreadsheet to develop your initial list of schools. Here's how.
September 28, 2017
Finding the right boarding school for your child is one of the most important and expensive decisions you will ever make.