Riverside Military Academy - Review #3
About the Author:

College Enrolled
Appalachian State University
Home Town, State (Country)
Charlotte, NC
Years Attended Boarding School
1
Activities During Boarding School
Soccer (grades 11-12) Diving Team (grades 11-12). Armory Staff (grades 11-12).
Review

Description

Belmont university

Riverside Military Academy was one of the best experiences of my life. It taught me the values of hard work and camaraderie. Along with giving me the opportunity to travel across three nation and. . .

Georgia Institute of Technology

Ricerside is an all-male Military Academy so there is mandatory participation in the JROTC program 24/7. So the structure and disciplinary aspects of the school certainly help graduates stand out, especially if they have any. . .

Appalachian State University

The ROTC program helped shape the framework of how Riverside operates, and as a "Military Academy" it of course had to have that component. This really helped with the direction the education took as well. . .

Bethel College(now Bethel University

Riverside is arguably the finest military boarding school in America. RMA has modern,and overall superior facilities,with ever expanding opportunities to utilize them. The faculty is carefully screened in order to have great academics. All of. . .

Worcester Polytechnic Institute

Cadets at RMA were responsible for many aspects of day-to-day life including discipline, dorm conduct, military drills and inspections all focused on leadership development. . .

Show more reviews

(0

reviews)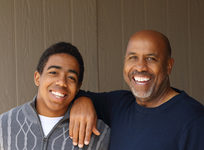 September 17, 2018
We explain how to make going off to boarding school your child's idea.
August 28, 2018
The quality of a summer camp depends very much on the quality and experience of the folks running it. When you select a summer program run by a boarding school, you are getting a program with experienced, well-organized professionals at the helm. More here.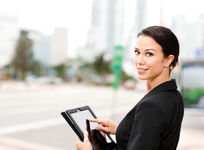 August 14, 2018
An education consultant knows schools. Like any professional he has vast experience in and knowledge of his chosen field.