Hawai'i Preparatory Academy - Review #3
About the Author:

College Enrolled
University of Hawaii at Manoa
Home Town, State (Country)
Waimea, HA
Years Attended Boarding School
4
Activities During Boarding School
Member of student council, Varsity Basketball, Volleyball Captain, baseball, endurance training. As a Big Island resident, I was exposed to a wide range of unique local activities, such as surfing, Hawaiian sea turtle tagging, school camping trips to beautiful beaches and valleys. I was, and still am a big surfer, and participant in Hawaiian outrigger canoe competition.
Review

Description

Chapman University

When you first see the school, it may appear to just be a little thing nestled in the middle of the mountains. That's where you'd be wrong. HPA offers so much to both. . .

Mount Holyoke College

HPA has a beautiful campus that looks out over the Big Island and the ocean. The extra-curricular activities are truly unique (i.e. Sea Turtle Research, free camping trips all over the island etc.).. . .

University of Hawaii at Manoa

HPA offers a unique learning environment for students in several ways. The campus is located in one of the nicest rural settings on earth, with rolling hills, and a lot of beautiful open spaces. Students. . .

Lewis & Clark College

HPA is nestled in the verdant green hills of Waimea, on the Big Island of Hawaii. The atmosphere of the school personifies the Hawaiian word Ohana, which means Family. Most people leave high school. . .

Show more reviews

(-1

reviews)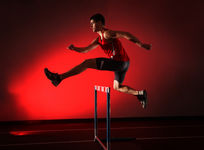 October 24, 2017
How to handle five basic challenges involved in choosing a boarding school.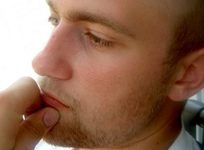 September 28, 2017
Use a spreadsheet to develop your initial list of schools. Here's how.
September 28, 2017
Finding the right boarding school for your child is one of the most important and expensive decisions you will ever make.