Application Help
Student Member Account:
A student member account lets you save schools and pre-fill your user information each time you make an inquiry. It also allows you to keep track of the schools where you've inquired, be reminded of open-houses and important application dates, and access tools that simplify your school search process. Don't have an account yet? Create an account.

Go to: Student Member Account
Application Calendar:
A calendar of key application dates that you should keep in mind - a guideline of what to do and when to do it.

Go to: Application Calendar
Find Educational Consultants:
A directory of educational consultants that offer placements services in college-preparatory and special-needs boarding schools.

Go to: Find Educational Consultants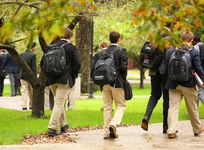 Learning about a school from its website and social media pages is useful as you decide which school to choose. So is hearing what the school's alumni say about their alma mater.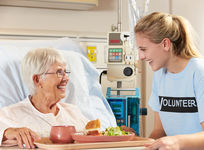 The typical three-month-long summer break gives juniors and seniors a great opportunity to explore a variety of situations and options.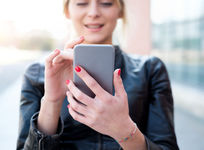 Your graduates can do everything on their smartphones with one click. An alumni relations app will allow them to click a gift to their alma mater. More here.