Cranbrook Schools - Review #3
About the Author:

College Enrolled
University of Southern California
Home Town, State (Country)
Beijing, none
Years Attended Boarding School
1
Activities During Boarding School
I participated in Crew, Spanish Club, Michigan youth in Government, Cabinet, and Yearbook.
Review

Description

University of Michigan

In addition to the high school on Cranbrook, we additionally had an art college that allowed us to observe and experience a multitude of art every day adding to the Cranbrook experience. Consequently, the 500. . .

University of Michigan

The campus is peaceful and beautiful. It's unlike any campus anywhere. I enjoyed exploring many hidden trails with friends and alone. There are two campuses for upper school students: Kingswood and Cranbrook. Ladies reside in. . .

University of Southern California

The faculty member and the architecture of the school are definitely two very important aspect of the school that made my experience unique. With a huge campus of over 300 acres, I get to explore. . .

University of Pennslyvania

The campus is simply amazing. Cranbrook is considered a gem of Michigan, and the reasons are apparent. Cranbrook is a fairly large campus surrounded by nature, lakes, and historic architecture which give the. . .

Northwestern University

Cranbrook gave upper school students freedom to select courses of study that were aligned with their particular interests and future pursuits. I took mostly science and math courses and electives, because I knew I. . .

Show more reviews

(1

reviews)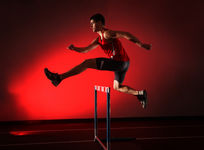 October 24, 2017
How to handle five basic challenges involved in choosing a boarding school.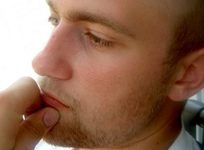 September 28, 2017
Use a spreadsheet to develop your initial list of schools. Here's how.
September 28, 2017
Finding the right boarding school for your child is one of the most important and expensive decisions you will ever make.